There were many new things during the brazilian mesh-trip which happened with me first time. In the post I will open the insights step by step.
Mountains and mesh
We spent about 4 days in Brazil mountains. It was not far from Rio, about 3 hours by car. I've never been in jungle. It was first experience when I swam under waterfall and harvested bananas as well.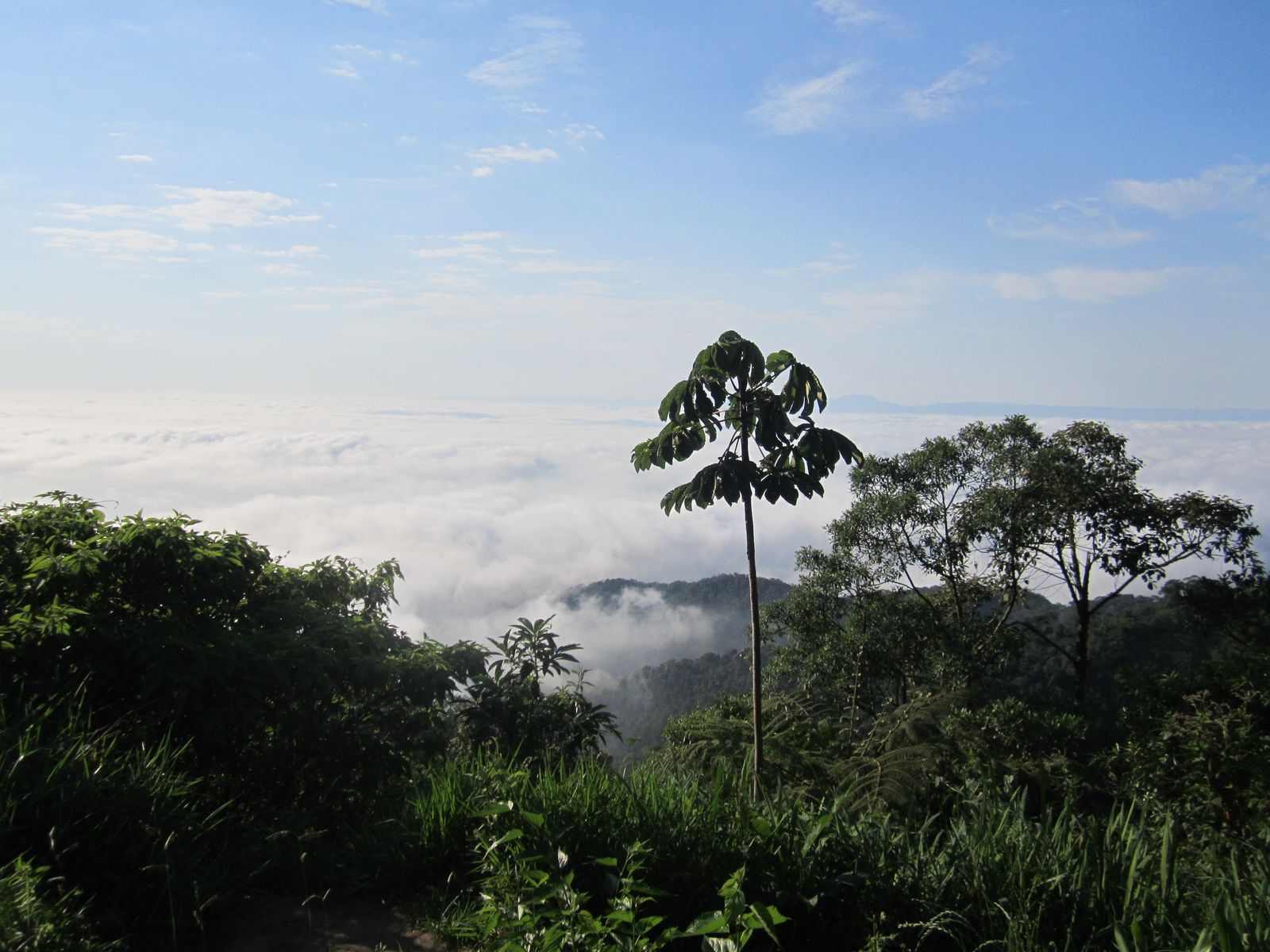 But the main aim was knowledge exchange in a mesh and social technology sphere. We spent a lot of time in communication not just about technical aspects of mesh networks but about how to develop community and what challenges can exist in future for guys who want to work with community ownership infrastructure. One team developed mesh network in Buenos-Aires (Alter Mundi). Another crew from Nicaragua worked with cooperative radio. Guys from Rhizomatika focused on community GSM provider in mountain region in Mexico. Brazilians together with argentinian guys deployed mesh network Fumasa covering small villages and ranchos in Brazilian mountains and jungles.
Above mentioned examples showed me that there are groups of people who in practice understand community rights to govern their communication infrastructure but not state or big corporations.
About all new tech knowledge and details I will share with you my reader in the next blog post.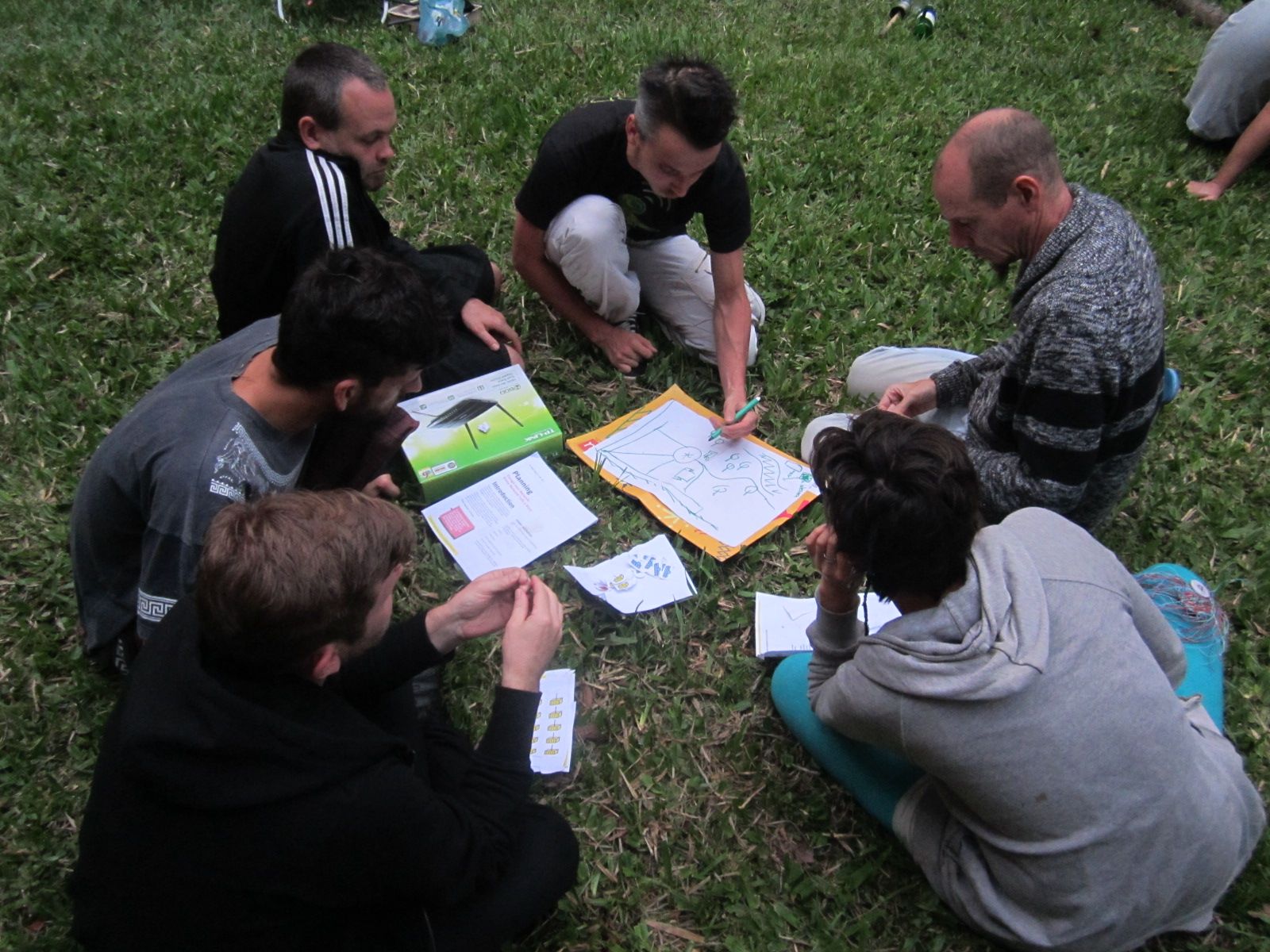 What is more, first time I had meeting where we communicated in two languages (English, Spanish). Some guys don't know Spanish or English. The way really helped me more to respect people from other cultures and to develop patience, when you need to wait for any phrases will be translated.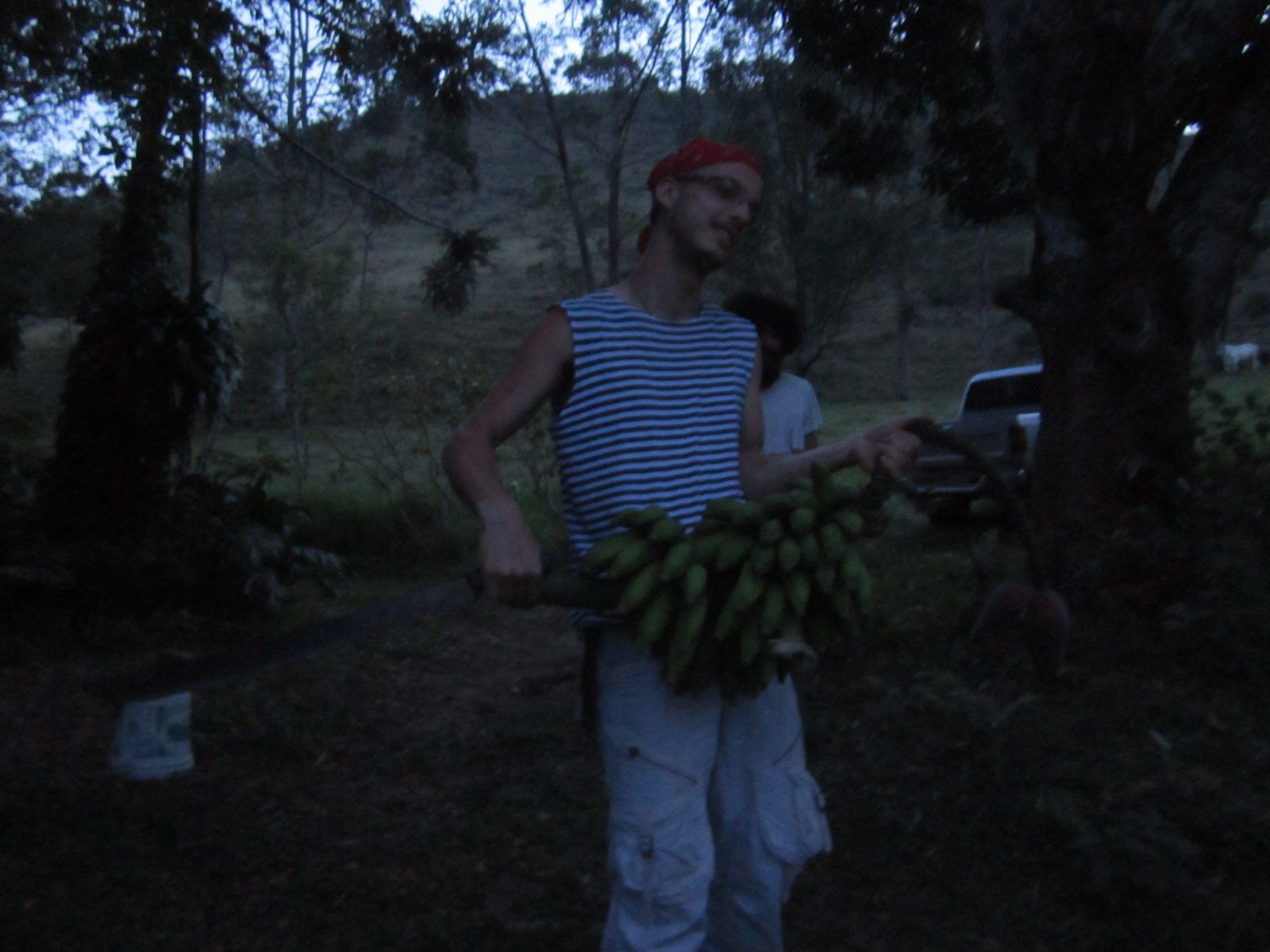 Sometime at nights different mosquitos attacked me. It was just a little disturbance in comparison we faced in next days...
A little crime
- Where are you from?
- We are from Minsk.
- From what district are you?
- From Grushauka.
- I'm from Kamarouka.

There was the beginning of my conversation with belarusian ambassador in Brazil in Rio Airport. Belarusians usually like to define a place where they are. We accepted each other. This evening we shared our original location at first.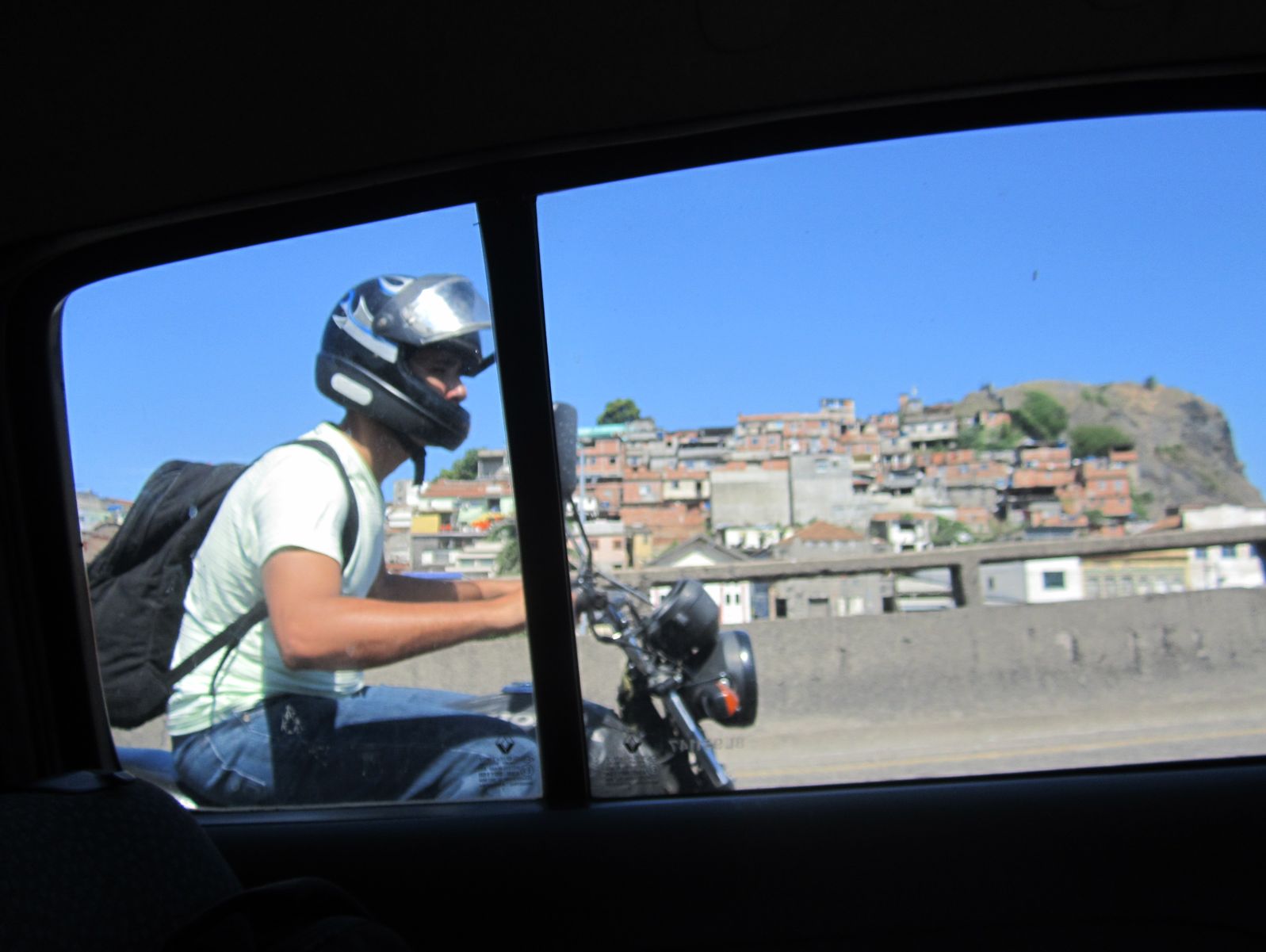 Several days before all our (my and Sviatlana) documents and digital stuff were stolen in Rio city center. We had one camera, clothes and friends near. Sure, on the one hand, it made me sad but it wasn't a surprise for me. Because there are many brazilian people who are homeless or have very poor income. It is common when you go through the central Rio streets and people sleep directly on pavement or in the corner of buildings. I guess very poverty shapes the crime rate.
On the other hand the accident gave me opportunity in several days to become Citizens of World in other Hemisphere. Hehe.. It was incredible feeling, because I could have an chance to (re)evaluate and make choice what is really priceless for me. I experienced it. I guess the moments create deep sign in our consciousness.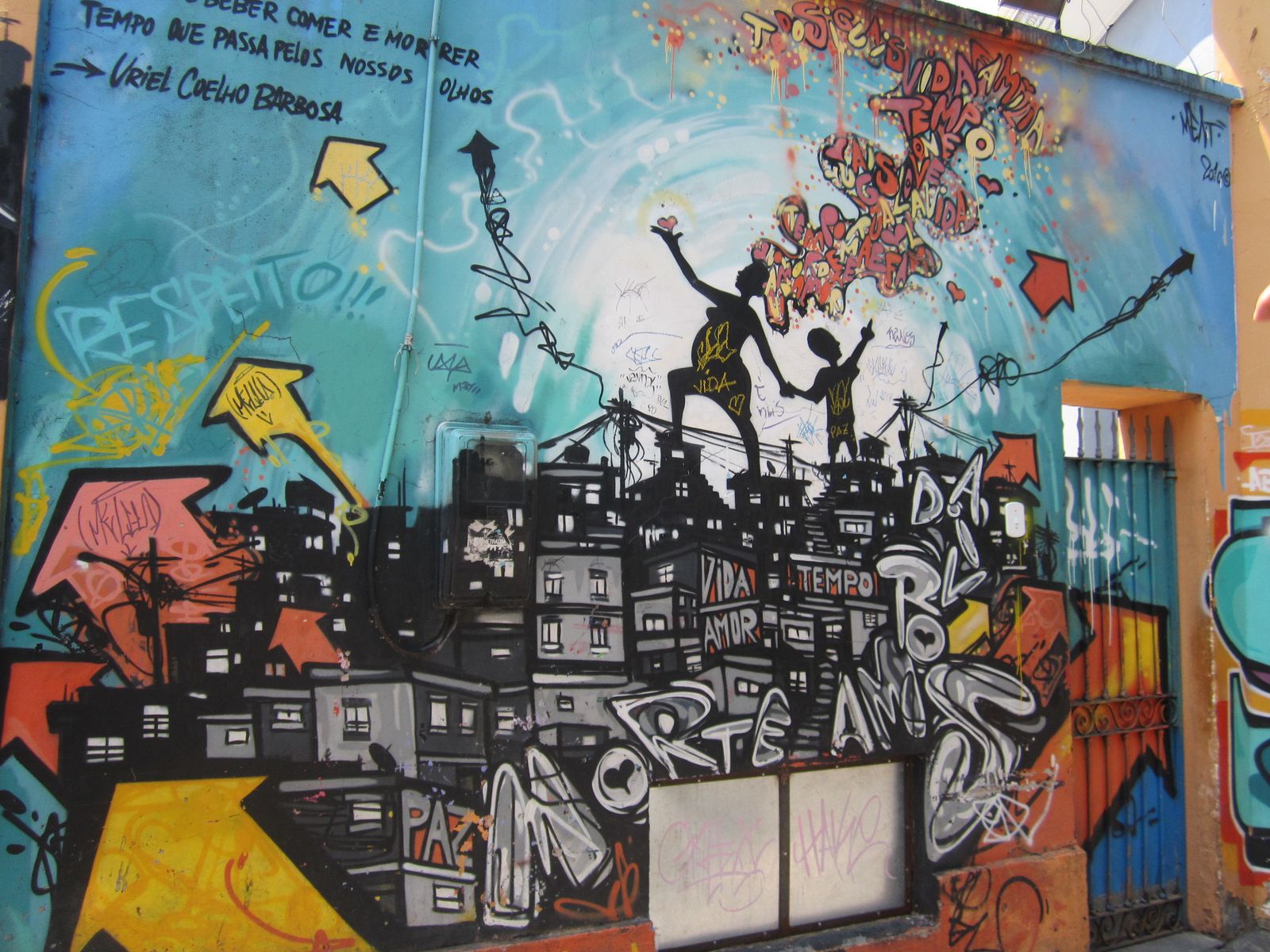 In addition, If you lost something you will find something new. It happened with us. We gained  rich experience as well as new friends. We communicated with embassy stuff, with people around the accident place. We went to tourist police station and next day we moved to beach.
Beach
Yes, this was first time when all my body plunged into salt water of sea… ocean. Yes, it was unbelievable. Yes, it was tons of energy you get in one moment. Yes, this force had no ending. The waves appeared again and again. They were before me and continue after. Yes, It was a good opportunity to think about values and your place in the Universum.
- May be it is not my approach to explore the world. I will be able to  find another way.
- Don't give up. Just write them. You can do it.
- Sure. I can.
Brazil sun hid behind cloud and all mesh community were going to leave the place. Next day journalists from radio Globo helped me to find part of my documents. I don't believe in destiny but sometime very unpredictable things occur. How to understand or realize it?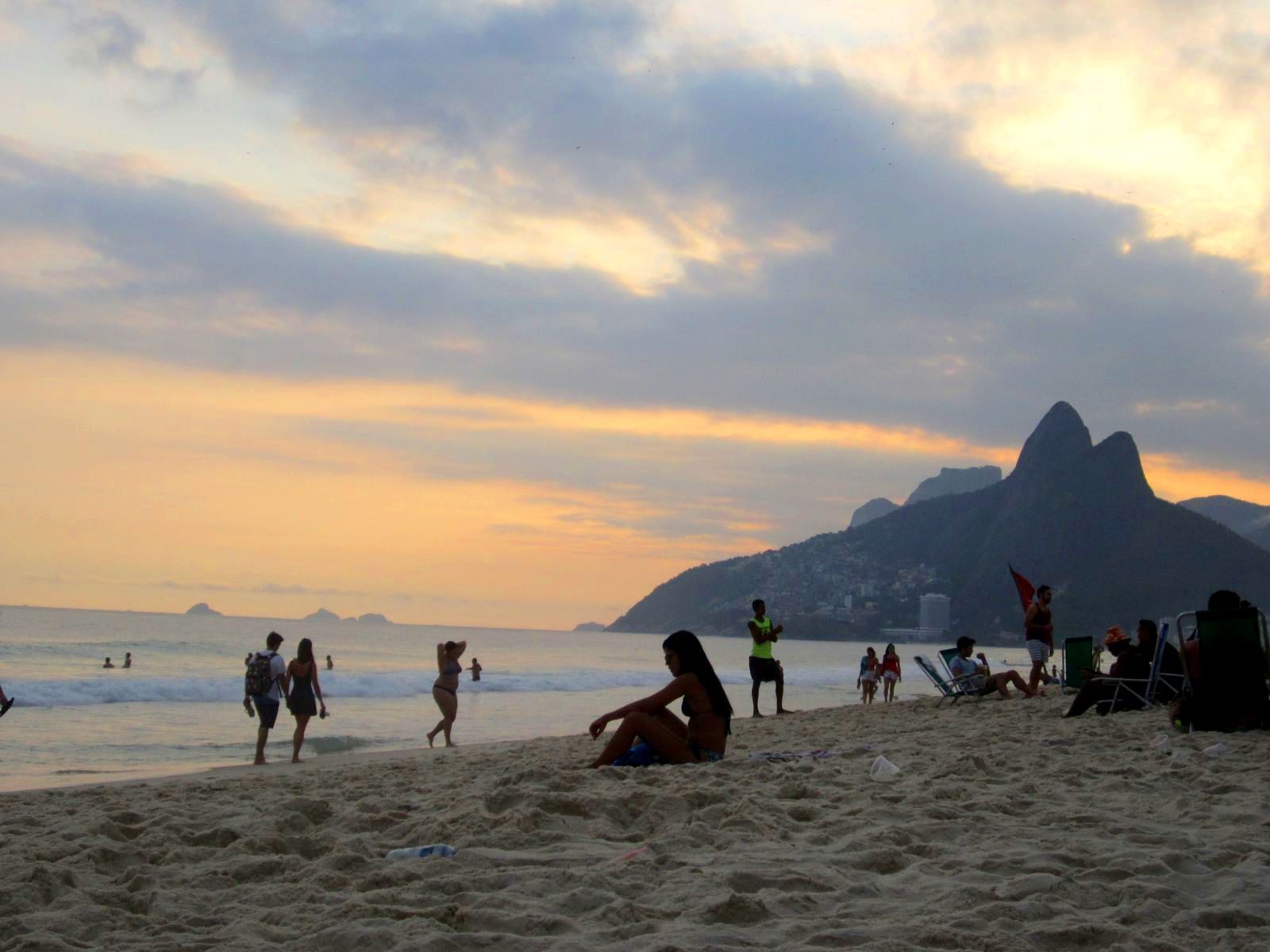 As conclusion
I've shared with you just several things about what happened. That is good. Now a reader wants to know more.
Photos were produced by Sviatlana Yermakovich